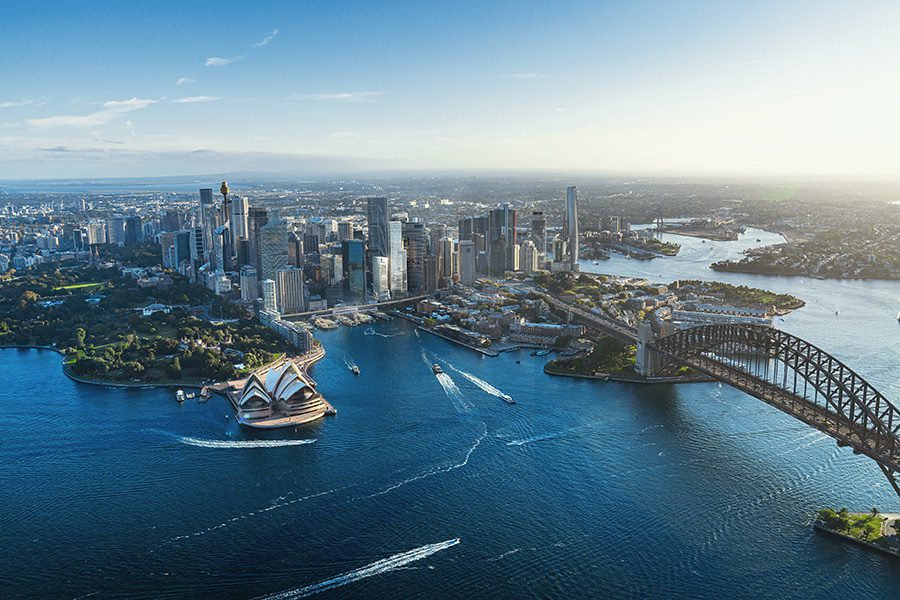 Waldorf Astoria is set to open a hotel in Australia in 2025
Hilton announced that the Waldorf Astoria Hotels and Resorts brand will debut in Australia in 2025. Construction is already underway on the Waldorf Astoria Sydney, a 28-storey, 220-key luxury hotel that will open as part of the A circular quay mixed-use development. Based in Tokyo Kengo Kuma & Associates is about to create the hotel alongside Crone Architects.
"Hilton is delighted to partner with AW One Circular Quay on the Waldorf Astoria brand's entry into Australasia, which marks an important milestone in the growth of our luxury portfolio," said Guy Phillips, senior vice president. development, Asia and Australasia for Hilton. "Waldorf Astoria's introduction to Sydney underscores our growth strategy of organically bringing our world-class brands to discerning travelers in key global markets."
Waldorf Astoria Sydney will be designed to imbue a sense of lightness and calm in elegant and immersive interiors. In addition to 179 rooms and 41 suites, the hotel will house a spa and the brand's signature Peacock Alley lounge. F&B options will include two restaurants designed to honor Sydney's gastronomic heritage as well as a rooftop bar.
More than HIGH DEFINITION:
What I Learned Podcast: David Galullo, Rapt Studio
4 Must-See Speakers Heading to HD Expo + Conference 2022
Mitchell Hochberg shares Lightstone's future