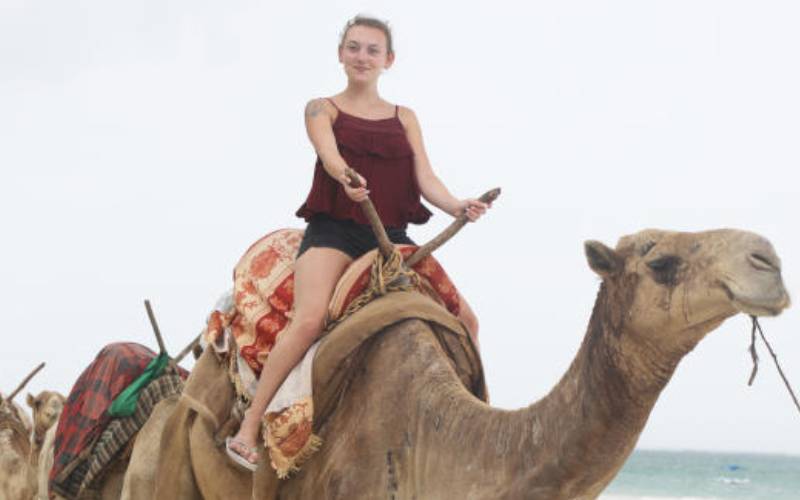 Tourism stakeholders call for a policy on flexible working hours
Tourism players whose sector has been hit hard by the effects of the Covid-19 pandemic have started to think about flexible working hours in order to speed up the recovery of the struggling sector.
At the just-concluded 18th Annual Kenya Hoteliers and Caterers Association Tourism Symposium at Sarova Whitesands Beach Resort, hoteliers called for Kenyan labor laws to be reworked to allow for a efficient flexible work.
Ministry of Labor and Welfare, State Department of Labor Chief Administrative Secretary Musyoka Kalla said the module is working in other countries.
"We even have students studying abroad who are gainfully employed when not in class. At home we need to review our own labor laws so that workers can have flexible working hours and also be allowed to work for more than one employer. There are going to be a number of real-time adjustments," Kalla said.
He remained optimistic that once we have a legal framework in place to guide flexible hours and allow workers to work for more than one employer, the 24-hour economy policy will take hold. scale.
Kalla said the next administration should come up with a flextime policy and enabling legislation and ensure it is operational.
He added that the Covid-19 pandemic was a wake-up call for all of humanity. The Ministry of Tourism and Wildlife in March 2020 set aside 500 million shillings for the country's post-coronavirus recovery plan.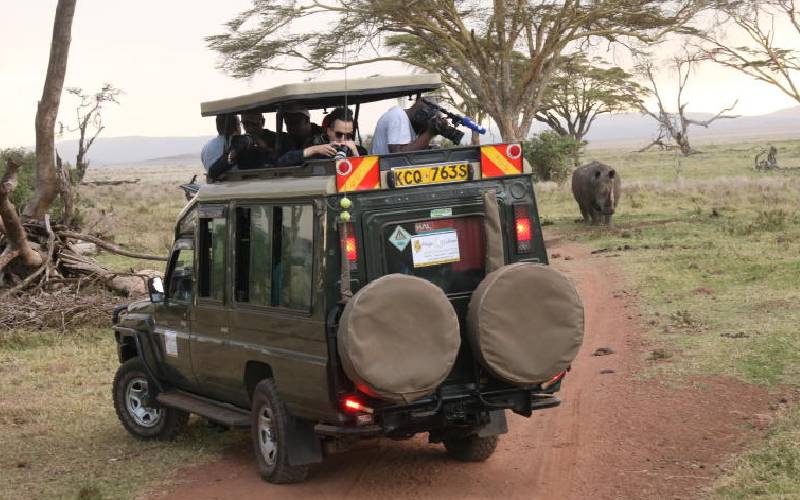 "Desperate times call for desperate measures. As government, we have done our best to help protect the Kenyan worker from the mass layoffs that had become the norm with the Covid disruptions. The Collective Bargaining Agreements (CCAs) were frozen at the height of the pandemic to help save and keep people working," the CAS said.
Sam Ikwaye, chief executive of the Coastal Branch of KAHC, said the Covid-19 pandemic had severely affected a number of traditional tourism and hospitality activities and processes.
"Automation and the dynamics of customer expectations make it necessary to adjust the work environment as we know it. Indeed, we are slow to modify our labor laws to reflect this new reality. All those who need on-site staff or physical presence will soon be obsolete as technology is adopted and the concept of smart tourism is applied," said Dr Ikwaye.
He added that in essence, this means that a marketing manager can serve a number of facilities, much like an auditor does for multiple companies.
Ikwaye said it will soon be possible for someone to work in a hotel as a reception staff in the morning and later in the day to take on the same role in a bank.
"These new dynamics are there with us and we need to embrace them, otherwise the disruptions will be difficult to adjust," he said.
But Maritime Wages Council chairman Mwinyi Jahazi said for flexible working hours to be compatible, transport insecurity and reliability must be tackled among other things.