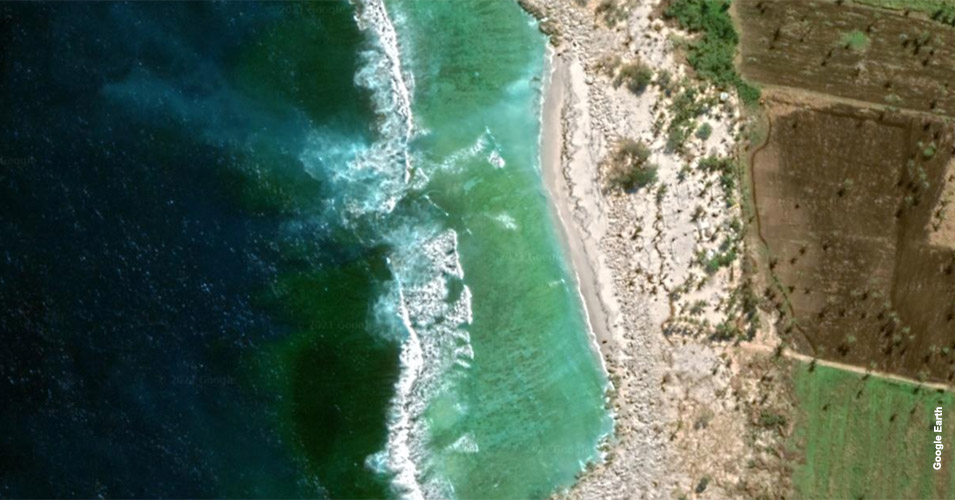 Pois drowning victim, named
A man from Pea, Tali Fatafehi ​​(39), drowned in White Sands Beach on Monday December 27, Tonga police confirmed today.
The victim was swimming with his son and a friend when strong currents swept the three men away from the beach around noon on a public holiday.
A Pentecostal pastor swam to save the victim's son, while a policeman on the beach swam to the second swimmer who was swept away outside the reef. However, they lost sight of the third swimmer (the victim).
Police called for help from a boat at Ha'atafu Beach Resort.
Seti Chen, former CEO for Tonga Power, one of the crew on the boat.
He told Matangi Tonga today that they had managed to rescue the policeman and the second swimmer who were outside the reef. The swimmer had small floats and had managed to get out of the strong current.
They continued to search for the victim, who also had a small tank, and found him in the area. They transported him to the boat and attempted to resuscitate him. The victim was transported to land and to Vaiola hospital.
Police said the victim ate a meal before swimming.
The 39-year-old is survived by his wife and five children.