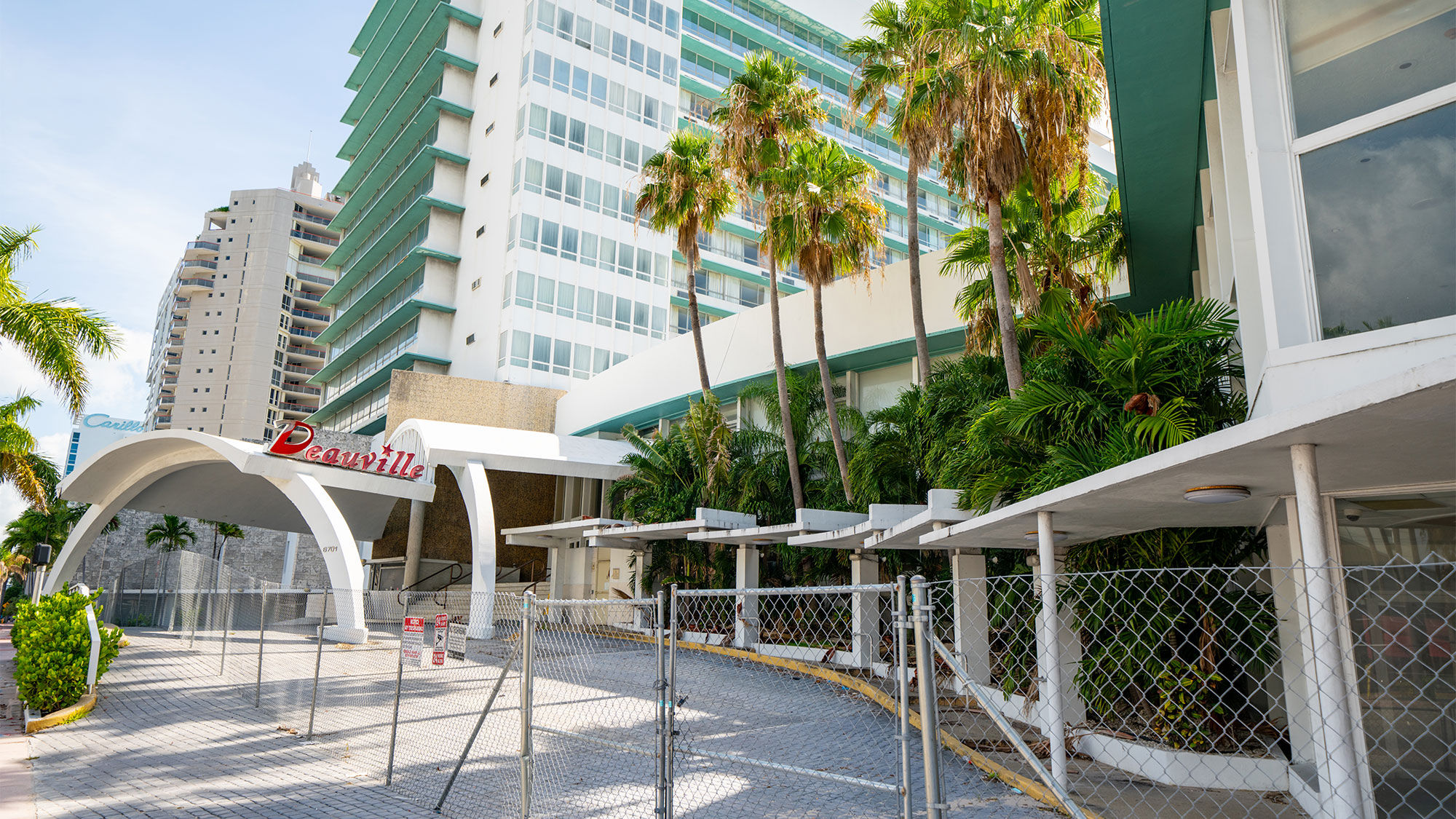 Miami Dolphins owner aims to redevelop Deauville Beach Resort property: Travel Weekly
Real estate developer and Miami Dolphins owner Stephen Ross has decided to acquire and redevelop the former Deauville Beach Resort in North Miami Beach.
In an emailed statement, Miami Beach Mayor Dan Gelber confirmed that Ross has "signed documents that will allow him to acquire and control the plot" and has already retained the services of architect Frank Gehry. for the project.
"Steve is committed to ensuring that his design pays appropriate homage to the original Deauville and wishes to ensure the full benefits of the neighborhood," said Gelber. "It's not looking to increase density but needs more flexibility in design possibilities."
Gelber urged city commissioners to come up with a measure for the November vote that would give Ross "the ability and flexibility to do something transformative" with the Deauville site.
The historic Deauville property, located at 67th Street and Collins Ave., was built in 1957 by architect Melvin Grossman.
Following an electrical fire in 2017, the resort was forced to close and has remained closed ever since.
According to Gelber, the property's current owners have left the hotel "to fall into a state of substantial disrepair." Although the city has sued the owners of Deauville several times, Gelber said officials "found the structure so deteriorated that demolition became the likely outcome."