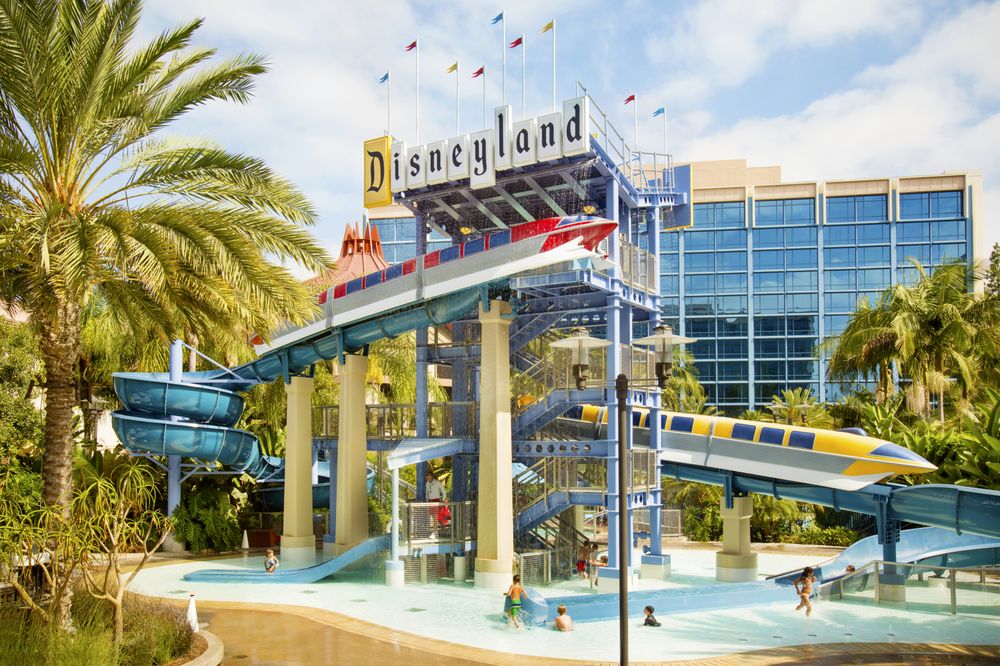 Here's how far in advance you need to book a hotel at Disneyland
Planning a trip to Disneyland can be an overwhelming experience. And unlike Walt Disney, who had his own apartment inside the park, a lot of planning and preparation goes into getting a Disneyland hotel for when and where you want to stay.
So what do you need to know before booking a trip to Disneyland? And how far in advance should you make hotel reservations at Disneyland? Here's a guide to help make your trip to the happiest place on earth a little less stressful.