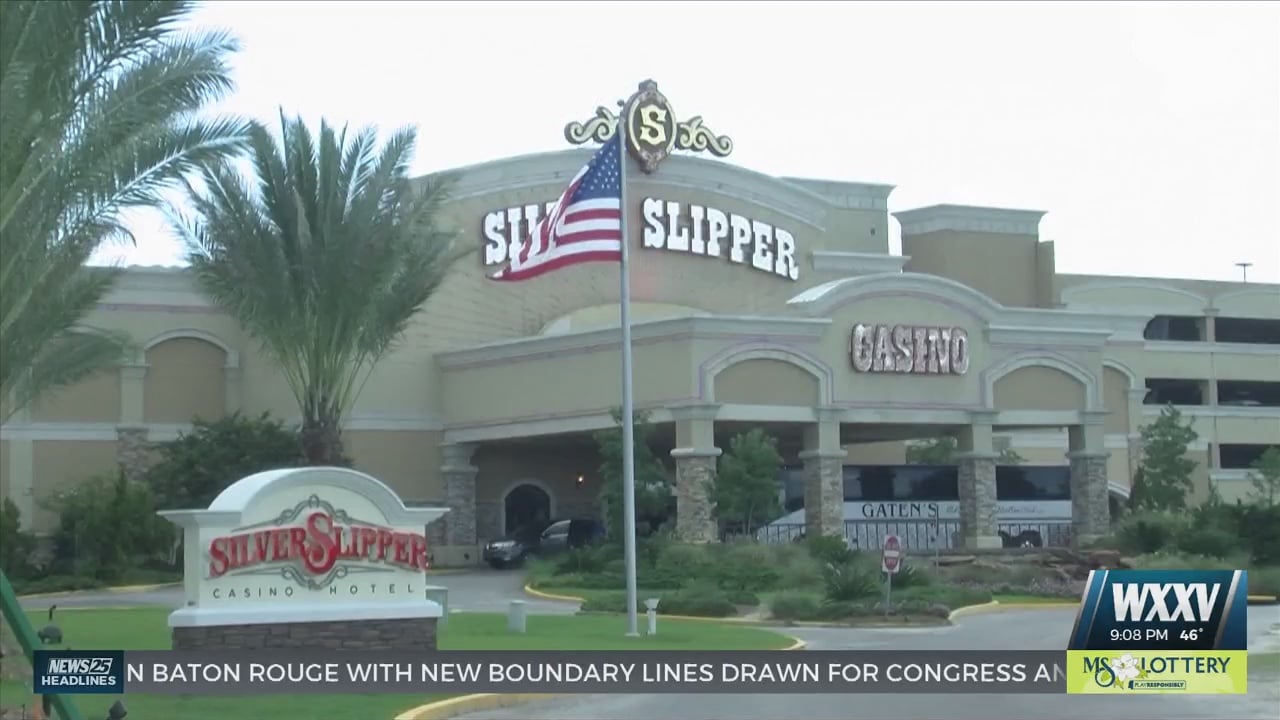 Full House Resorts appoints Silver Slipper GM John Ferrucci COO and SR. vice president
John Ferrucci, who has served as general manager of the Silver Slipper Casino Hotel in Hancock County since 2004, has been promoted to chief operating officer and senior vice president of the casino's parent company, Full House Resorts Inc.
As COO, Ferrucci will oversee Full House's efforts to open the temporary at American Place until a permanent general manager is selected for the property.
He will also continue his role as Managing Director at Silver Slipper and oversee operations for the company's other properties.
Ferrucci began his career in Atlantic City at Harrah's, working as a table game dealer. He worked his way up to a casino credit manager before becoming a casino manager for the Lucayan Beach Resort and Casino in the Bahamas.
He then moved to Mississippi where he opened both the Grand Casino in Gulfport and the Grand Casino in Biloxi. "It's the culmination of a career, you know. Becoming COO for a publicly traded company is a big deal, and I'm proud and flattered that they have that kind of faith in me, so we were doing the job anyway, so now we've decided to go with he was so excited about what's going to happen next.
After leaving the coast after his stint as General Manager of New Palace Casino in Biloxi, he returned south and eventually joined the Silver Slipper development team in 2004.