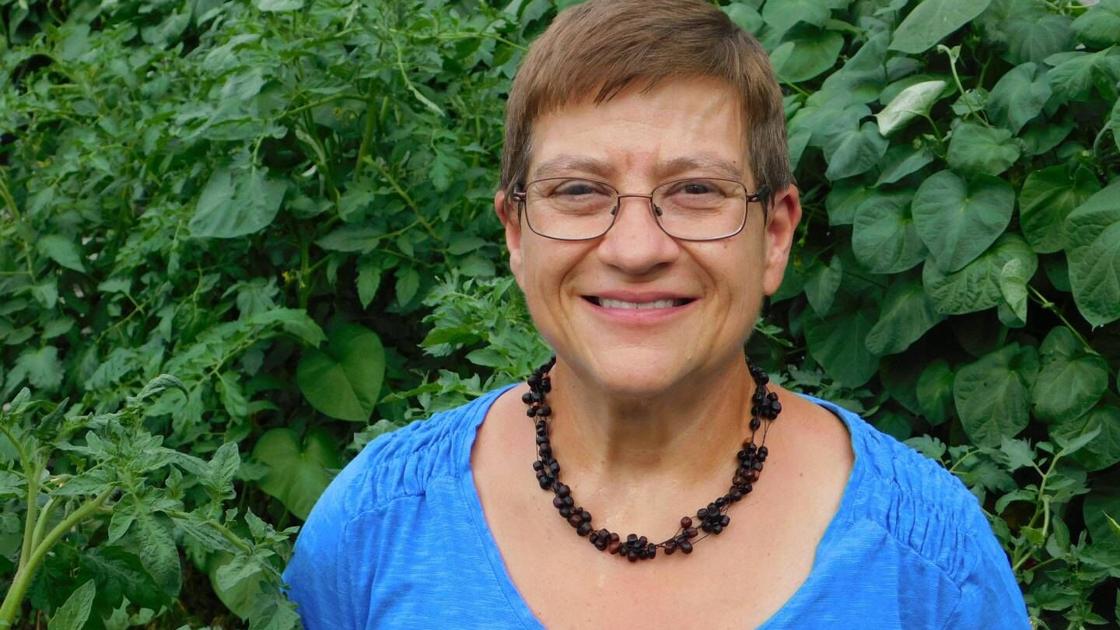 From the pulpit: Prayer is not a last resort | Chroniclers
I gently asked him what he remembered. He smiled, took a deep breath and proudly said, "Give thanks in everything! "
Here is a man who confessed to me that he still did not remember who he was or where he was from, but he cried with joy as he told me that he had started to thank for his nanny, his room and his food. . He was shining, or maybe I should say the glory of God was shining on his face, lighting up the room more intensely than even the sunlight coming through the window.
I had never felt the presence of the Holy Spirit so powerfully in a hospital room as I felt that afternoon. It was a real theophany, an apparition of God. A man who, a few hours before, had received a babysitter so that he would not hurt himself, was never affected again during his time with us, because he was at peace.
God had not healed his physical illness, but Charlie cried out to God and gave thanks. Charlie listened to God. Charlie had peace in his soul. Peace beyond our human understanding. Where many of us would have asked to regain our memories and clear the confusion, Charlie was at peace. His prayer had been answered.
Prayer is never meant to be our last resort when all else fails. This is our starting point, especially when bad news surrounds us. His peace will keep our hearts and minds as we listen and communicate in his presence, for we abide in Jesus Christ alone.