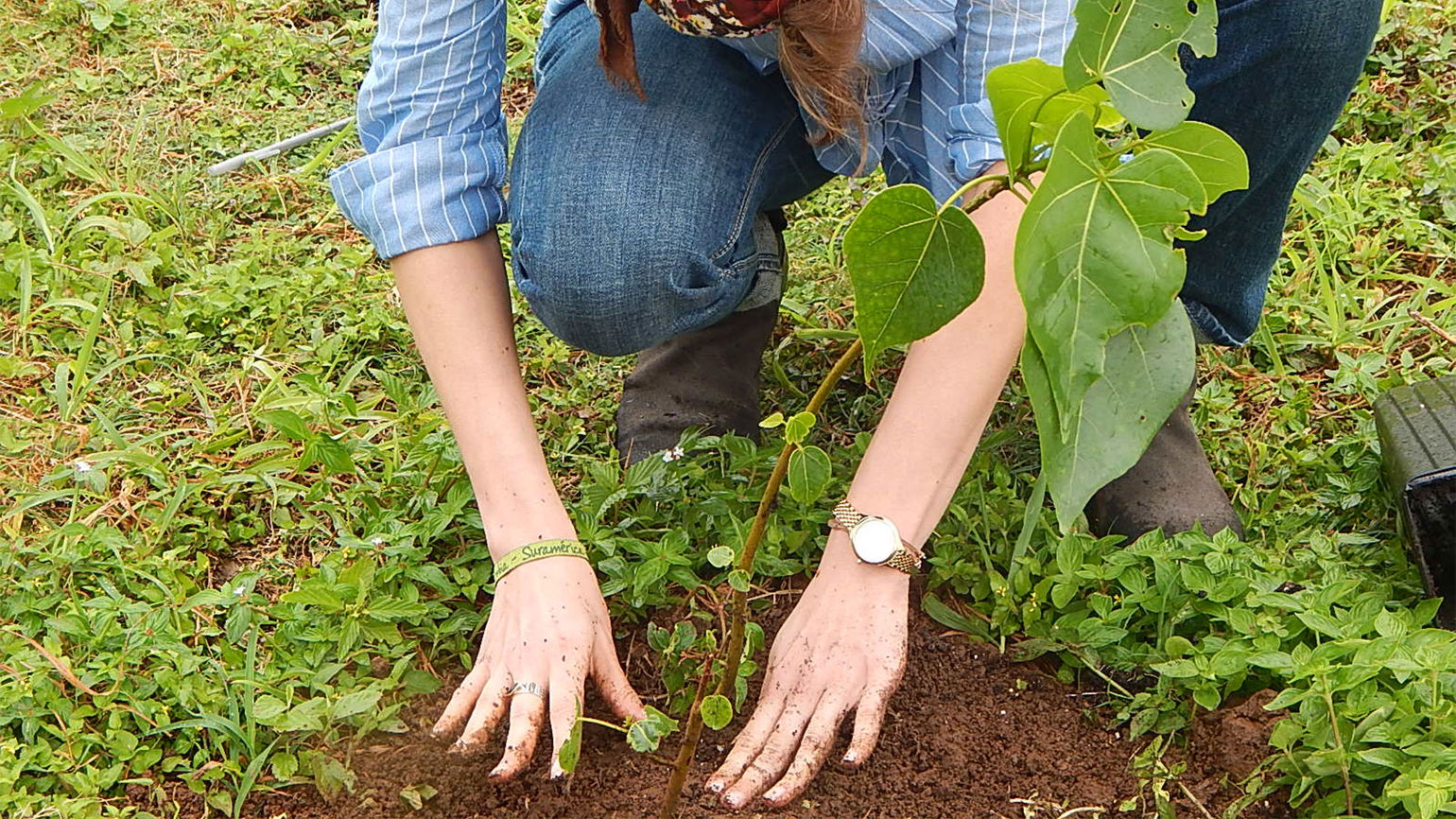 Alohilani pledges to go carbon neutral: Travel Weekly
Alohilani Resort Waikiki Beach has announced its commitment to making the property carbon neutral, which means that any carbon emissions from the hotel will be offset by carbon offsets.
The station strives to receive carbon neutral certification from PAS 2060, the international standard for carbon neutrality, and it will be verified by Dekra, an international testing, inspection and certification organization based in Germany.
In its efforts to achieve carbon neutrality, Alohilani is expanding its existing partnership with the Hawaiian Legacy Reforestation Initiative and Legacy Carbon to offset the property's carbon emissions with the planting of 100,000 native trees in a designated forest. In addition, the hotel is powered by 100% renewable electricity.
By 2022, Alohilani is targeting carbon neutrality for its Scope 1 and Scope 2 emissions, which include direct sources of carbon from operations, including electricity consumption and the use of propane, gasoline and refrigerants. Going forward, the endgame would be to achieve carbon neutrality for Scope 3, which encompasses supply chain carbon emissions, such as emissions produced by the construction and shipping of furniture. hotel or food and beverage supply.
Alohilani participates in the Malama Hawaii Campaign, a state-led effort to promote volunteer activities and responsible tourism. Guests are invited to volunteer and plant a tree with the Hawaii Legacy Reforestation Initiative and receive a free fifth night at the resort, plus a $200 food and beverage credit and a rental car for a day.
"Our customers choose Hawaii for its incredible natural beauty, and we must take action to restore and protect our native ecosystem, ensuring our beloved islands thrive in the future," Chief Executive Matthew Grauso said in a statement. a statement. "Alohilani Resort is committed to a more sustainable future, and I believe our team's hard work, passion and dedication to achieving carbon neutrality will inspire others to take similar action."