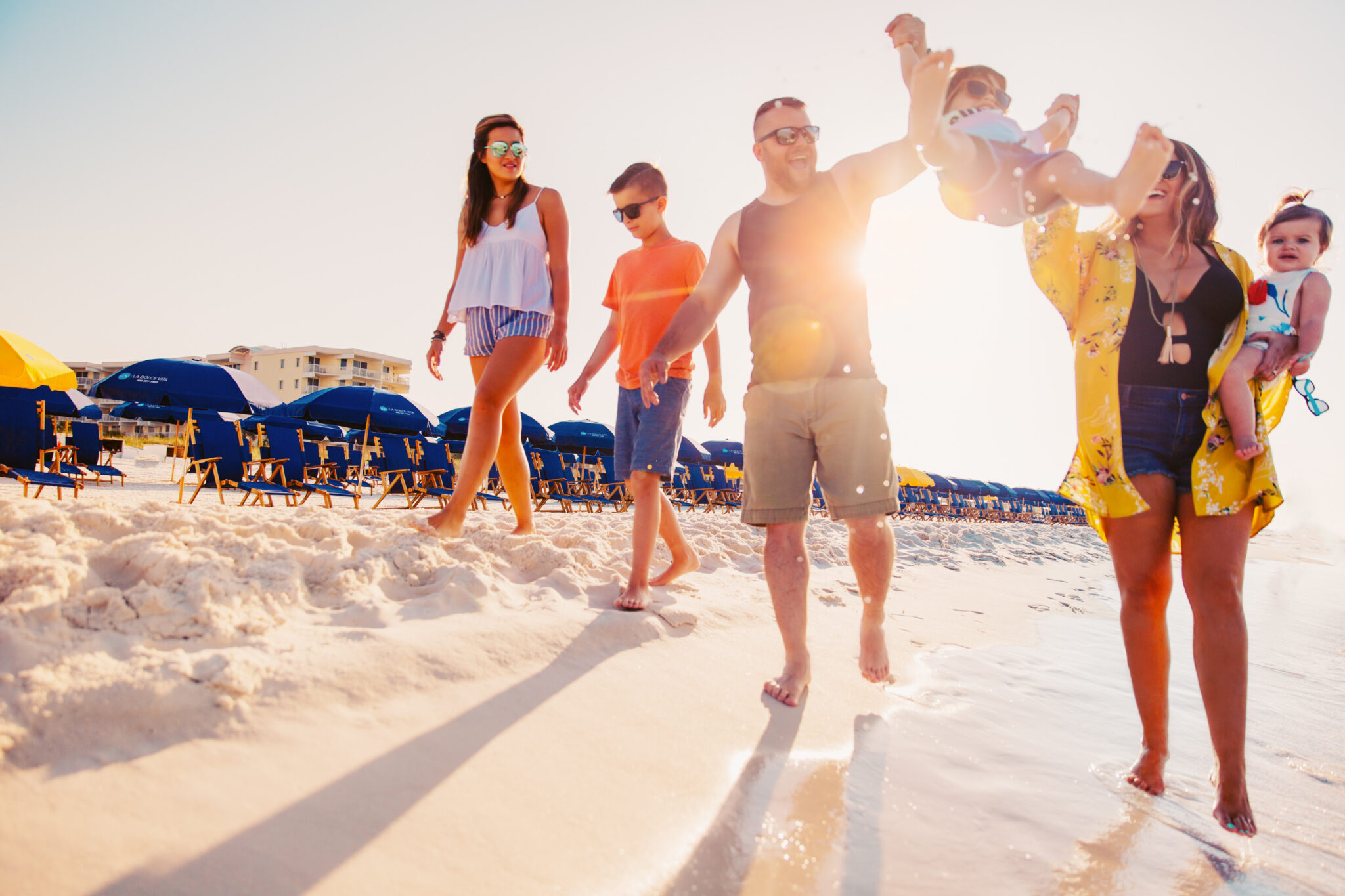 8 Exciting Driving Destinations You Need To Add To Your Spring Travel List [GIVEAWAY]
Sponsored
Spring is the best time to plan a vacation. The weather is perfect, the flowers are in bloom, and there are dozens of amazing offers and special events, especially around Alabama. We've saved you the extra research and rounded up eight of the best destinations you need to visit this spring and, best of all, they're all within easy driving distance of Birmingham. Psst! Read till the end to find out how you can win $791 in our travel giveaway!
1. A beach trip to The Island Resort in Fort Walton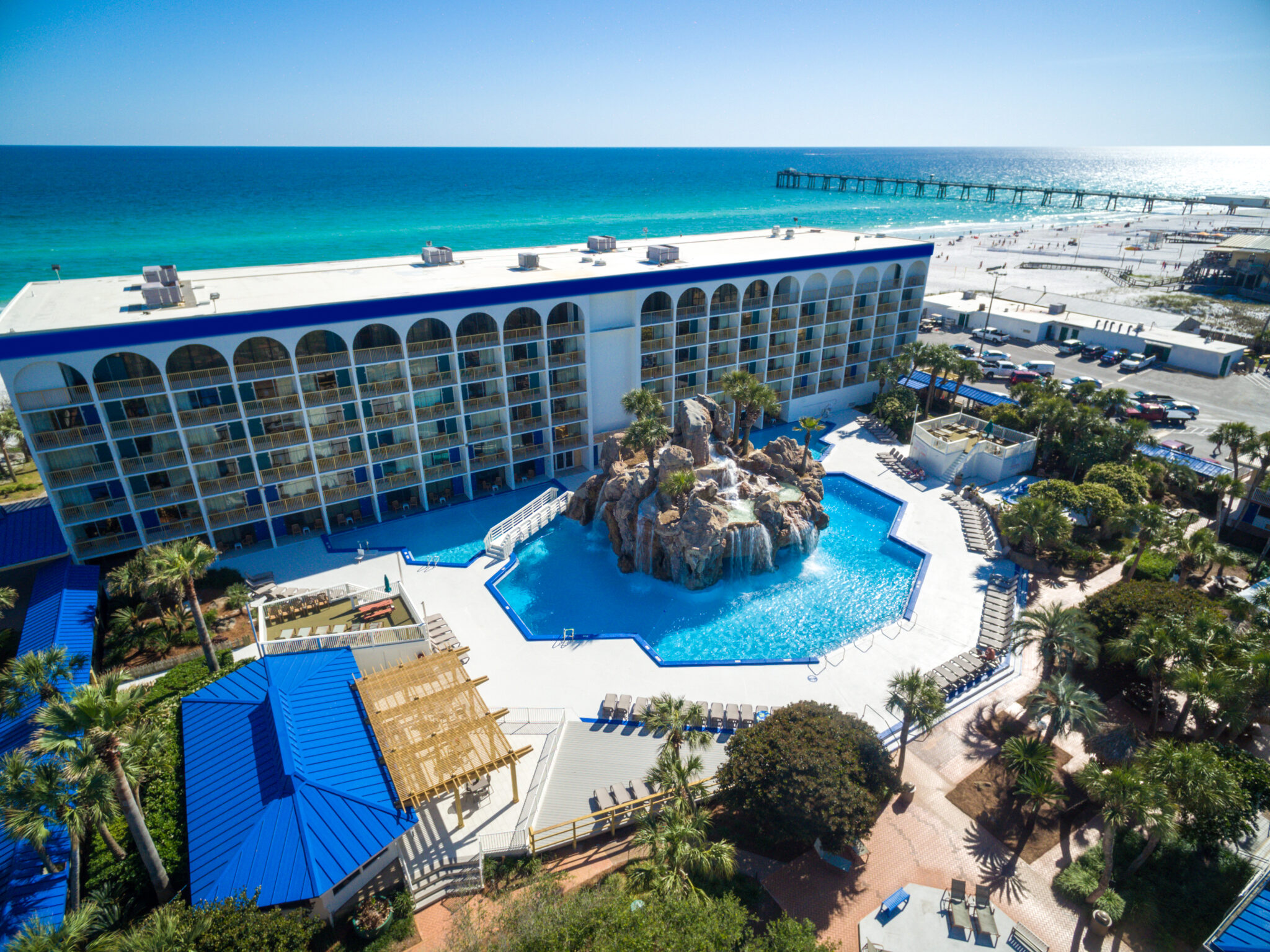 Do you miss the beach? I know I am. There's no better place to book a gulf-side getaway than at The Island Resort in Fort Walton. With on-site restaurants, nightly entertainment, a beach-side bar, and a full calendar of events for the whole family, this will be more than your average beach vacation.
Now is the time to book early and save big with their spring special!
2. Head to Lookout Mountain for swimming, hiking and more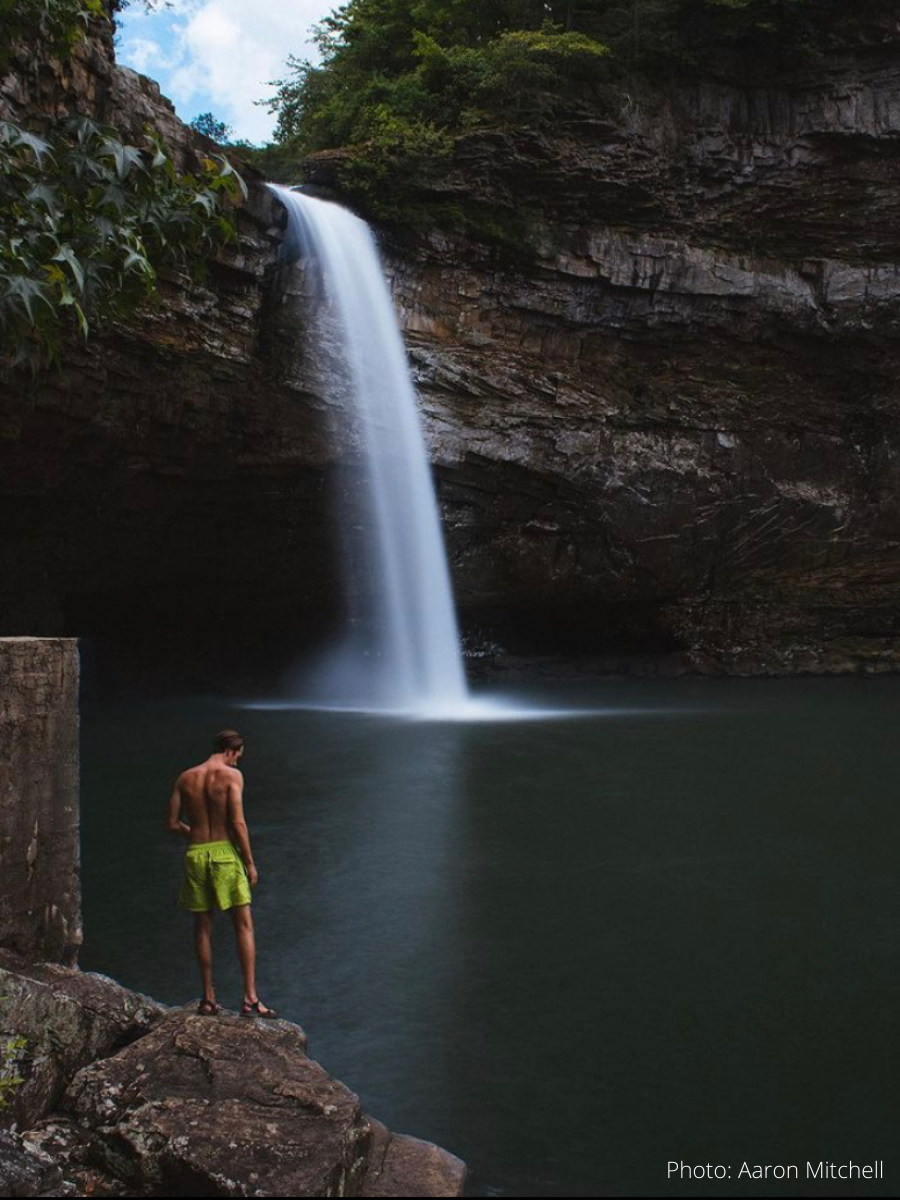 Whether you're swimming under Desoto Falls, hiking in the state park, exploring caves, or eating a delicious dinner at the Wildflower Cafe, Lookout Mountain is the best place for an outdoor spring break. . Beyond all the fun you'll have floating down the river, ziplining and more, the area also offers some unique events you won't want to miss. Here are a few :
Distance from Birmingham: 1h30
3. Visit Dauphin Island Sea Lab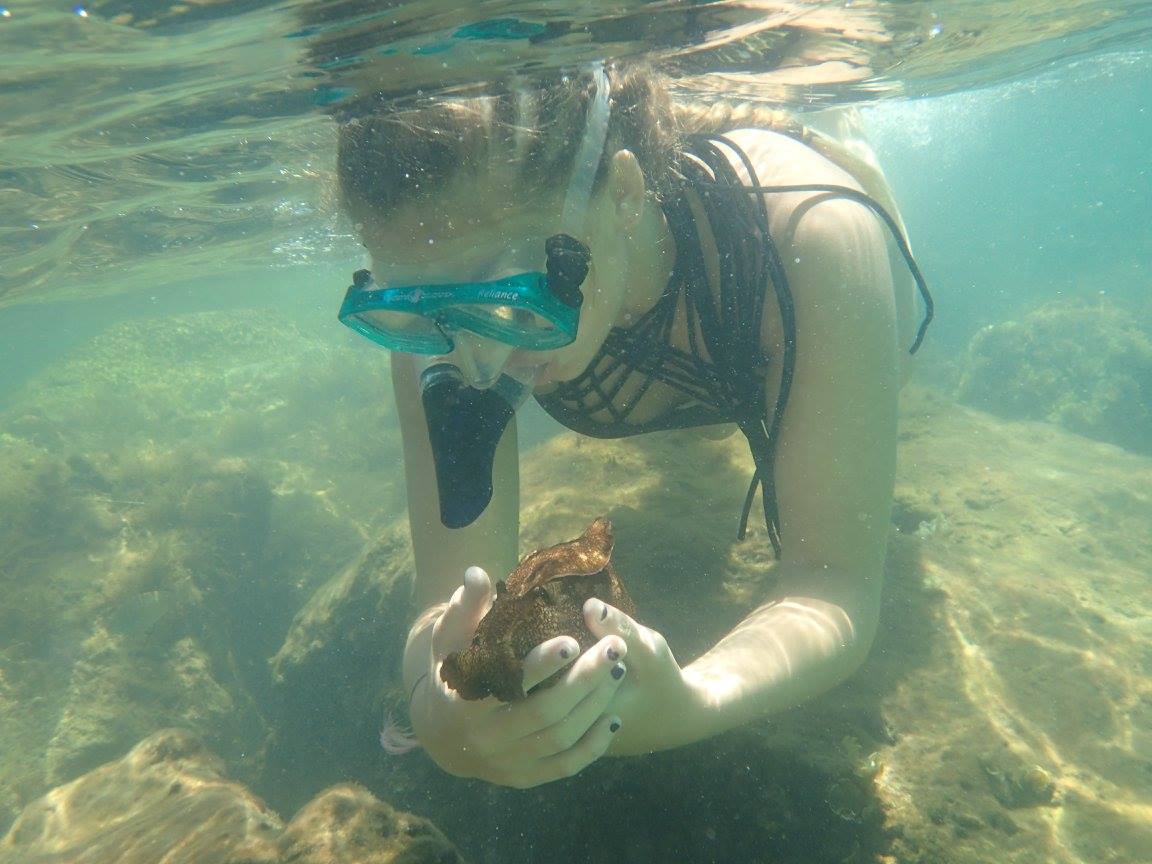 Embrace your inner marine biologist at the Dauphin Sea Lab on your trip to Dauphin Island this spring. At the Sea Lab, you'll experience a hands-on, interactive learning environment where you'll look through microscopes, go on snorkeling adventures, and observe sea life up close and personal. Plan your weekend around one of these exciting upcoming events to learn more about the sea and the cool animals that call it home.
4. Check out all the fun things happening in Tupelo, MS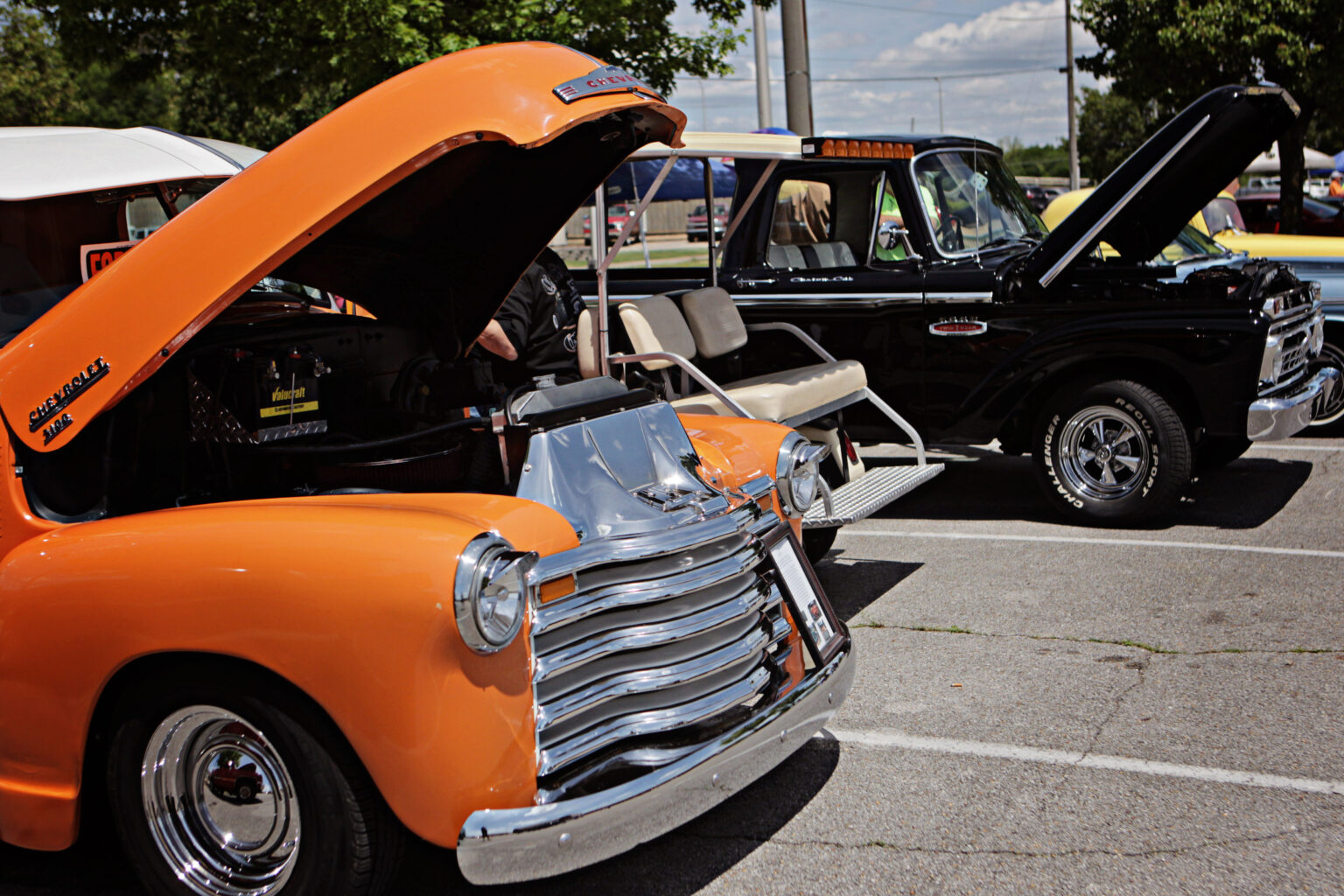 If you've never been to Tupelo, Mississippi, now is the time to plan a visit. Just a two-hour drive from Birmingham, they offer an impressive range of spring events not to be missed. Here is an overview:
Northern Mississippi Symphony Orchestra March 26— Calling all music lovers! Pianist Miki Sawada makes her Tupelo debut as part of a collaboration with the Japan-America Society of Mississippi and the North Mississippi Cherry Blossom Festival
blue suede cruise I April 29-May 1—900 classic cars will roar through town during this weekend full of automobiles, live music and more.
Gumtree Art & Wine Festival I May 6-8— Get artistic at this annual festival showcasing the works of local artists around the courthouse square. There will also be live music, wine tastings with wine pairings, a community mural project, a Mother's Day jazz brunch and more. The weekend also includes the annual Gumtree Run, one of the largest 10k runs in Mississippi.
To learn more about these events and all the fun things to do in Tupelo during your trip, check out their website.
Distance from Birmingham: 2 hours
5. Spend a weekend in the charming town of Fairhope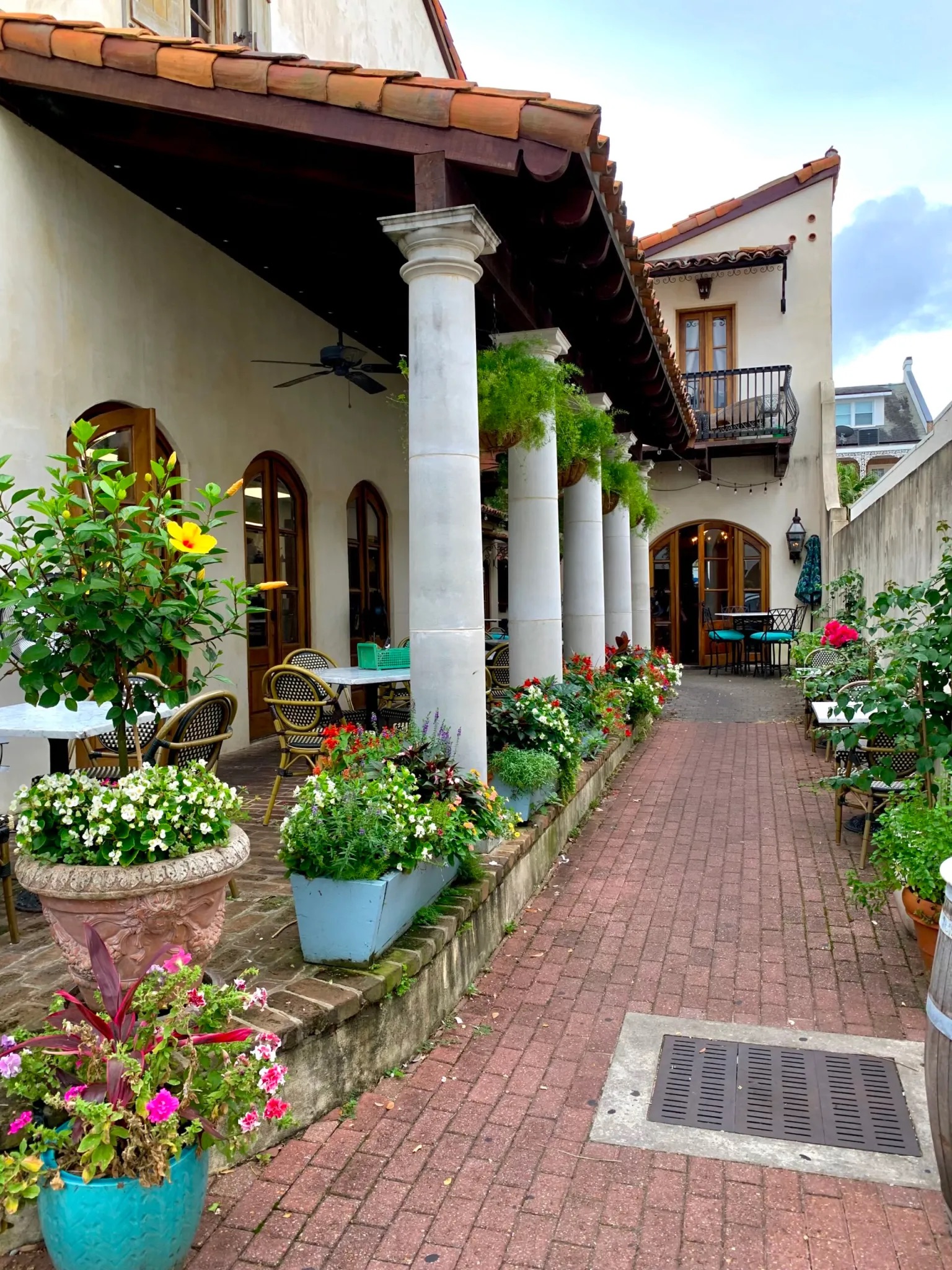 Spend a weekend in the charming town of Fairhope and you can enjoy spa days, shopping, incredible dining, golfing and beautiful sunsets on the boardwalk. This town is nestled against Mobile Bay with beautiful views and is only a four hour drive from Birmingham.
Check out our article on how to have a romantic getaway in Fairhope for a full itinerary and more fun things to do.
Distance from Birmingham: 4 hours
6. Head to Gulf Shores for the annual Ballyhoo Festival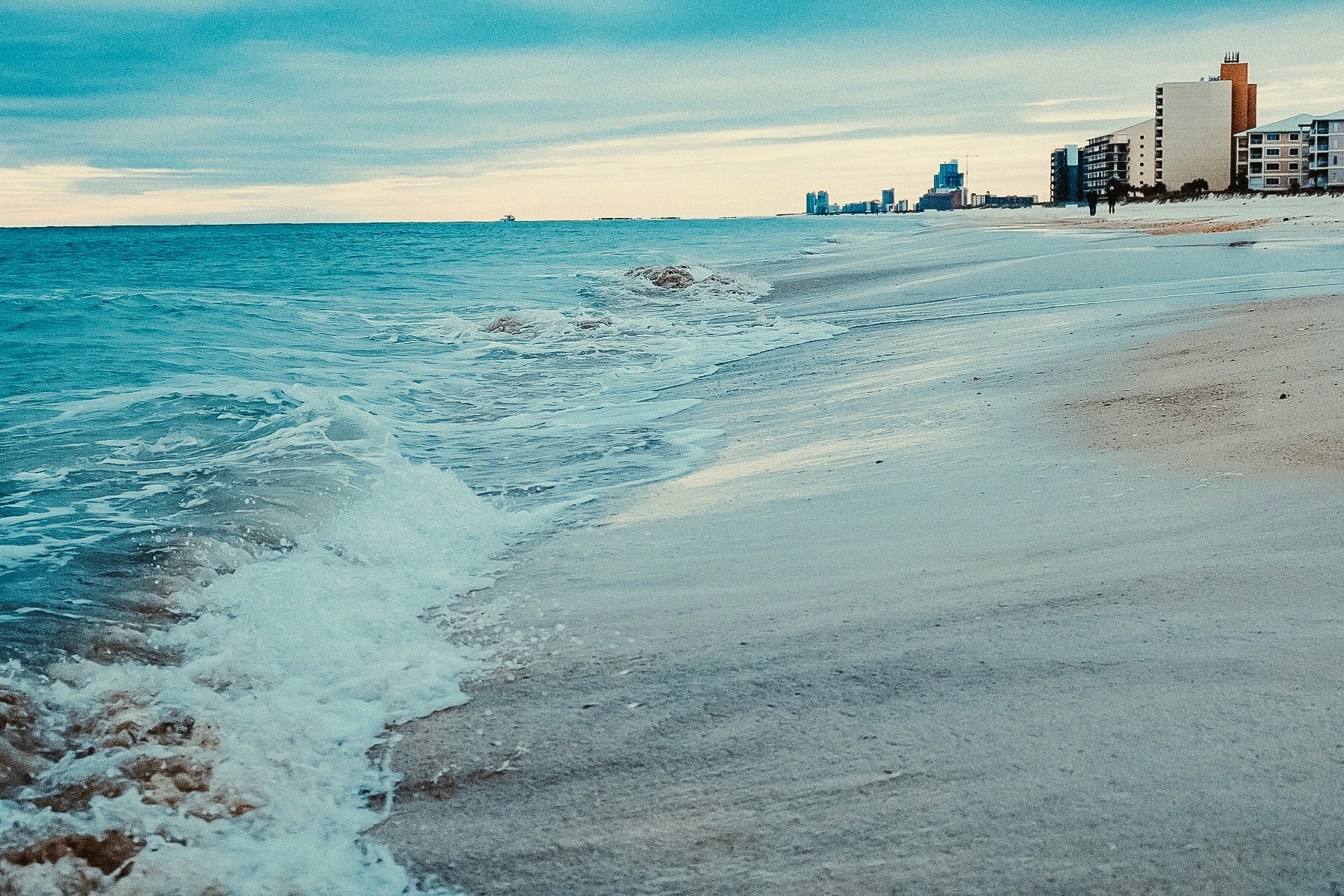 If you love art, you can't miss the annual Ballyhoo Festival in Gulf Shores. This weekend event will feature over 80 artists as well as cultural exchanges. There will be live performances by local artists, on-site art demonstrations, exotic animals (courtesy Alabama Gulf Coast Zoo), hands-on art activities for kids, fruit local seafood and more!
7. Don't miss the Panoply Arts Festival in Huntsville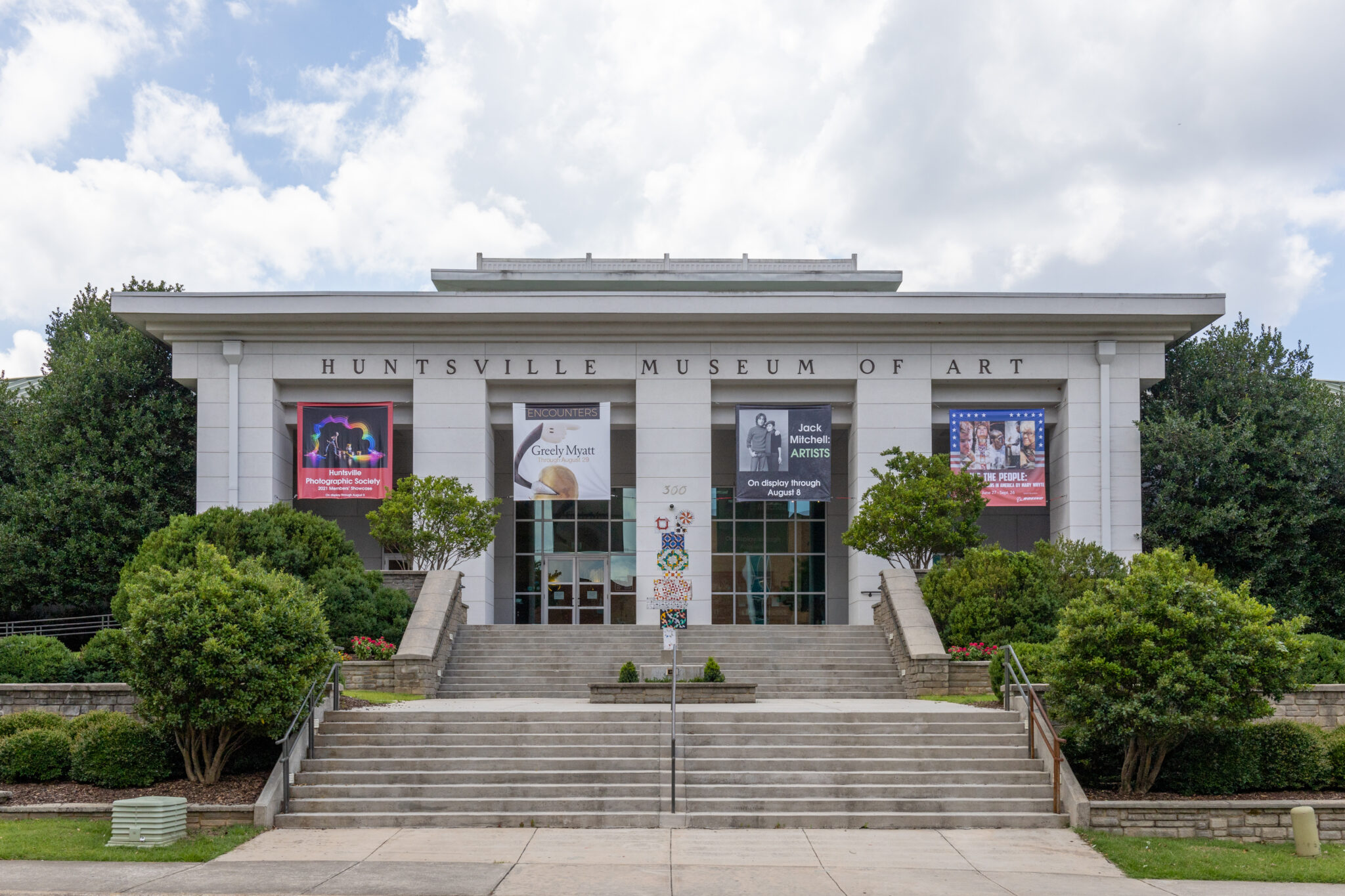 Are you ready for the first artistic weekend of the South East? Panoply is happening in Huntsville this spring and their 40th celebration is set to be bigger than ever. Discover the work of over 100 visual artists from various mediums and browse the market for fan-favorite art.
In addition to all the amazing art, the weekend will be full of music by local and regional bands, a variety of culinary creations via food trucks, kid-friendly interactive activities and community art projects.
8. GEICO 500 NASCAR Cup Series—Talladega Superspeedway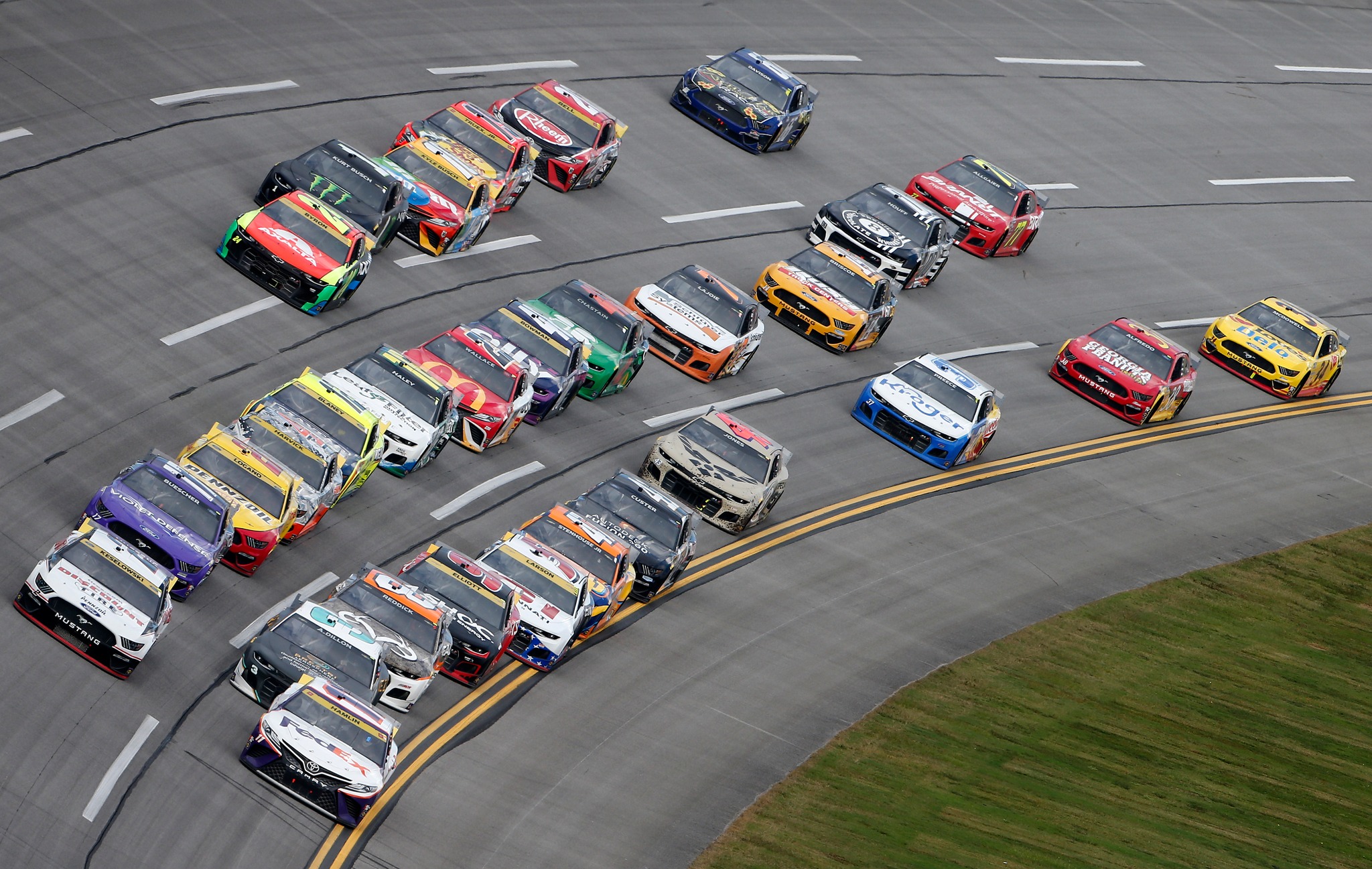 It's time to start your engines as racing fans everywhere head to Talladega Superspeedway to witness the GEICO 500 NASCAR Cup Series. Before the big race, fans will have the chance to see pre-race ceremonies, live music, play in the gaming zone and dozens of other fun activities.
Start planning your trip to the freeway and catch all the action in Talladega this spring.
To participate in our Spring Giveaway, follow our page, like our giveaway post + tag a friend. The deadline is May 7!
Map of destinations
Visit our Instagram @bhamnow to participate in our spring travel contest and win gift cards to several places mentioned! To participate, follow our page, like our giveaway post + tag a friend. The deadline is May 7, so jump in for a chance to win this ultimate prize.
Sponsored by: